Blog | October 28, 2022
Need a few more CE hours?
Health & Benefits News
A new continuing education program from TAC Legal Services offers convenient, on-demand access to timely training courses for Texas county officials.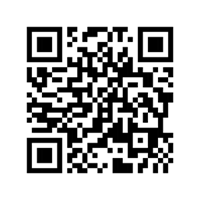 The LegalEase Continuing Education courses can help your county stay out of legal hot water on topics such as social media and your county's website. They're taught by attorneys in TAC's Legal Services team, and the content is specifically tailored to the needs of Texas county officials.
Current available courses include "Social Media & the First Amendment" and "Website Considerations for Texas Counties (Parts I & II)." Both are offered through the end of 2022. More courses will be added soon.
Continuing education credit for 2022 has been approved for county and district clerks, tax assessor-collectors and deputies. The training is also approved for Continuing Legal Education (CLE) credit. Learn more and register at county.org/legal.