County Magazine | October 25, 2023
Airports a first-class idea to boost local economies
County Magazine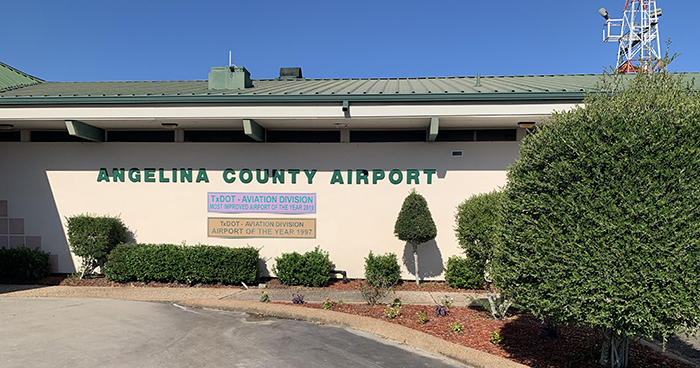 If you're looking for the best burger in or around Lufkin, a quick internet search will lead you directly to the Angelina County Airport Café, which boasts dozens of five-star reviews for its old-fashioned cheeseburgers and onion rings.
Airport Manager Gary Letney said the café started as a coffee spot for pilots to pop in for a quick pick-me-up, but as the airport began growing in popularity, it expanded its offerings. And while a burger might seem like a simple lunch item, Letney sees the rave reviews as a spotlight on the bigger picture of what the county-owned-and-operated airport is doing for the local community.
"Nowadays, if a county is looking to grow as far as bringing in industry, if you are not putting your money and consideration into your airport, you are wasting your effort," he said. "If you can serve up a great burger as well as a convenient spot for a pilot to land a business plane full of CEOs, you are doing it right."
The difference between county-owned and major airports is simple: County-owned airports don't sell tickets for commercial flights and often serve as a landing place for medical transports and emergency resource delivery. They also provide an accessible landing space for recreation and business planes and the small-jet community.
In Texas, there are more than 120 county-owned, public-use airports, and Letney says their popularity tends to have to do with location.
Located between Tyler and Houston, the Angelina County Airport sees much flight traffic from companies flying private planes filled with executives looking to avoid the hassle of booking a flight through an international airport and going through the security and boarding process that can shave hours off a person's day.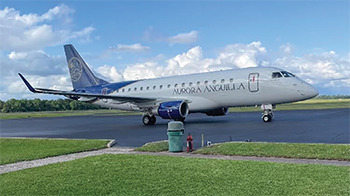 Letney says that on a typical day, a dozen private jets land as companies seek a quicker way into Houston.
"They don't drive in; they fly in. That's just the way it is, so as far as investing in a county goes, aviation is the only place [counties] can put money where you get back more than you put in," Letney said, noting that for every dollar a county puts into its airport, it gets back $1.70.
Angelina County recently received a $250,000 Texas Department of Transportation grant to expand its runway to allow for even larger planes to land. Letney said the success of the airport was projected to contribute $26 million in economic output for the region in 2018, but today it is looking at generating up to $40 million.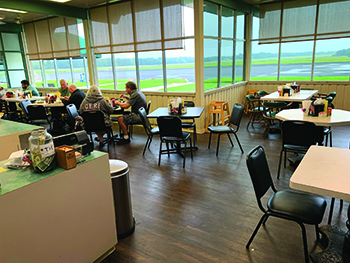 The Texas Gulf Coast Regional Airport, formerly called the Brazoria County Airport, also sees only positive return on its investment, according to Jeff Bilyeu, its director of aviation.
Counties are responsible for the day-to-day operations of an airport, which includes hiring the staff, maintenance, and the overall safety of the facility, Bilyeu said. At smaller airports, costs tend to be low – but returns are high.
The Texas Gulf Coast Regional Airport also serves as a landing space for emergency resources, as well as private planes and jets going into the area for fishing and birding expeditions. "We want to appeal to anyone who wants a hassle-free way to get to what our area has to offer," Bilyeu said.
"Every community is different, every situation is different, but if you want to appeal to individuals, businesses and companies, the airport is something you just have to look at."
Written by: Roseanna Garza