Blog | April 29, 2022
County magazine launches new website
Health & Benefits News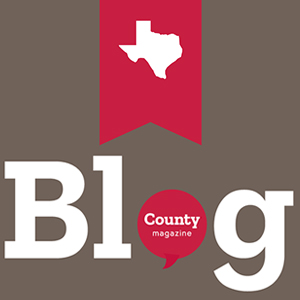 County magazine, the award-winning publication from the Texas Association of Counties, has launched a new website at www.county.org/County-Magazine to better serve its readers.
The website offers a more user-friendly experience that contains all the magazine's great content, its archives and ways to advertise with us, as well as timely news that may not make it into the magazine. The website complements the quarterly print publication of County magazine, which continues to deliver meaningful stories to Texas counties and the Texans they serve.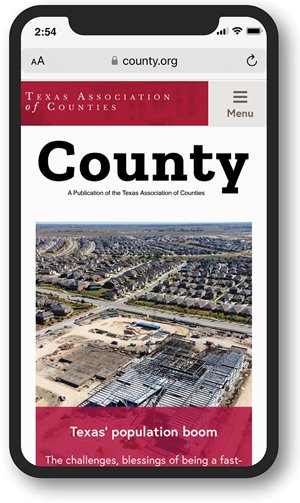 The website also houses a new blog, providing a glimpse into the great work that counties deliver to their communities, while digging into the latest issues that affect county government. Bookmark the site for policy trends, county milestones, state agency news, innovative programs from Texas counties, and other topics.
The blog expands the digital presence of the magazine and acknowledges the changing ways our readers consume news.
The magazine welcomes blog ideas. Please send any tips to magazine@county.org. Check www.county.org/County-Magazine regularly for blogs and follow it on Twitter at twitter.com/texascountymag.