Blog | July 30, 2022
County investment training program turns 30
Health & Benefits News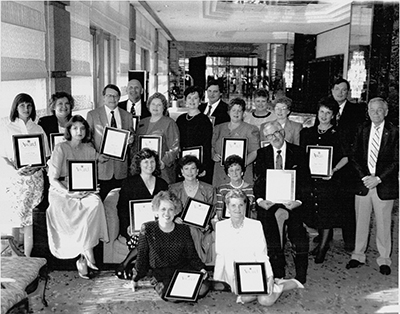 Since the first class graduated in 1992, the TAC County Investment Officer (CIO) program has been training county officials on how to safely and wisely invest public funds. Now known as the County Investment Academy, the program is celebrating its 30th anniversary this year. During those 30 years, it has helped counties navigate several recessions, including the Great Recession of 2007-2009 and the COVID-19 downturn of 2020.
From that first class, the academy has grown to 363 active members in 181 counties.
And it has become one of the premier investing education programs in the country.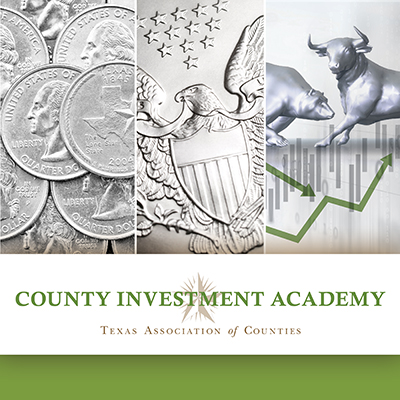 The program got its start after the Texas Legislature passed the Public Funds Investment Act in 1987. The 1980s had been shaken by banking reform and the savings and loan crisis. In 1991, the County Treasurers' Association of Texas approached the TAC Board of Directors about developing investment education classes. That initiative led to the formation of an advisory board to help create a curriculum.
In 2013, the TAC Board determined that the Association should "make the best better," which spurred the creation of the County Investment Academy (CIA) to hold the program. It is now a cooperative partnership between TAC and the McCoy College of Business Administration at Texas State University. Through this partnership, McCoy College faculty members sit on the CIA Education Advisory Committee, teach courses and help plan trainings.