News Article | April 14, 2023
Texas County Voice: A Conversation With State Rep. Joe Moody
County News | Legislative News
Legislative Services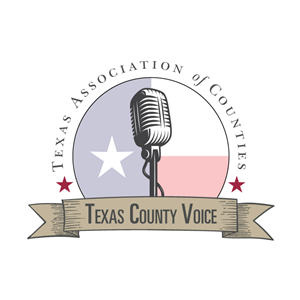 Texas County Voice is a podcast from the Texas Association of Counties about the people, issues and things important to Texans and Texas counties.
In the latest episode, state Rep. Joe Moody (D-El Paso) discusses his legislative priorities of interest to counties. This is the third in a series of interviews with Capitol leaders by TAC Legislative Consultant Katy Estrada.
Visit Texas County Voice to listen.
Comments on current episodes of Texas County Voice or suggestions for future episodes are welcome. Please contact media@county.org.