News Article | May 12, 2023
Texas County Voice Podcast: Insightful Conversations With Local, State Officials
County News | Legislative News
Legislative Services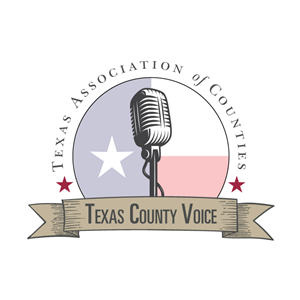 If you're looking for a new podcast to add to your playlist, please consider the Texas Association of Counties' Texas County Voice. The podcast offers insightful conversations with various state and local officials on issues affecting Texas counties.
Recent episodes have featured interviews with several members of the Texas Legislature. Reps. Andrew Murr (R-Junction), Joe Moody (D-El Paso), Lynn Stucky (R-Denton) and Tom Craddick (R-Midland) have joined the podcast to talk about the counties they represent and share their legislative priorities of interest to counties. These conversations provide listeners with the perspectives of key decision-makers.
Visit Texas County Voice to tune in to these episodes and more.
Comments on current episodes of Texas County Voice or suggestions for future episodes are welcome. Do you want to be part of the conversation? Please contact media@county.org.