News Article | April 28, 2023
Key House Deadline Nears: A Recap of This Week's Tuesday Morning Breakfast
County News | Legislative News
Legislative Services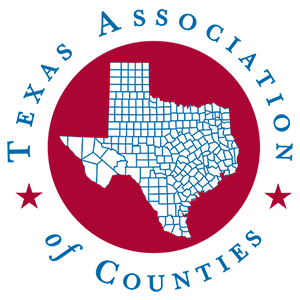 With only 31 days remaining in the regular session of the 88th Texas Legislature, the next month might not be the best time to focus on renewing your work-life balance. Next week is effectively the last week for House bills to be heard in committee as several key deadlines arrive starting May 8. Any bills not heard in committee by then are dead for the session, though amendments that died in committee may reappear as floor amendments. Long days lie ahead as lawmakers put the finishing touches on the hundreds of bills they will send to the governor before sine die on May 29.
Tuesday's legislative breakfast meeting served as a pep talk of sorts for the county officials in attendance, both in the room and online. A packed day awaited several who planned to testify before the House Criminal Jurisprudence and Homeland Security & Public Safety committees. The message: We may be on the home stretch but gird yourselves. Engagement over these next few weeks remains crucial.
The Legislature's one constitutional obligation, of course, is to pass a budget. House Bill 1, the spending plan for the 2024-25 biennium, and Senate Bill 30, the supplemental appropriations measure for the current two-year budget, are both in conference committee. TAC Financial Analyst Zelma Smith has put together an HB1 budget worksheet and an SB 30 worksheet that compares funding for counties between the House and Senate versions of both bills.
To track all bills affecting county government and specific county offices, visit this webpage on www.county.org/legislative.
What happens at the Capitol affects counties. Stay up to date by joining TAC's Tuesday Morning Breakfasts in person or online each week at 7 a.m. Register here.