News Article | May 05, 2023
Get the Latest From the Capitol: Join TAC's Tuesday Morning Breakfasts
County News | Legislative News
Legislative Services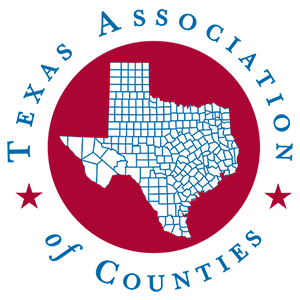 What once felt like a marathon is now starting to feel like a sprint as legislators enter a period of looming deadlines, intense floor action and back-and-forth negotiations between the House and Senate. Monday is the last day for House committees to report out House bills and joint resolutions before the regular session ends in just 24 days.
To help you keep pace, the Texas Association of Counties' Legislative Services department hosts weekly breakfast meetings every Tuesday featuring reports from each of the county office affiliate associations. This week's meeting discussed several key bills for counties, including:
HB 1, the spending plan for the 2024-25 biennium, and SB 30, the supplemental appropriations bill for the current two-year budget, remain in conference committee. Our Legislative Services resources include worksheets comparing House and Senate funding of importance to counties in HB 1 and SB 30.
What happens at the Capitol affects counties. For the latest developments, join TAC's Tuesday Morning Breakfasts in person or online each week at 7 a.m. Register here.