News Article | April 26, 2022
Sign Up for WW Between May 1 and June 30 and Receive Free Activity Kit
Health & Benefits News | Healthy Byte Wellness News
Health & Employee Benefits | Health & Wellness Support
WW has a groundbreaking NEW PersonalPoints™ Program that delivers an individualized plan based on science, backed by expert support, and surrounded by a community you can count on.
Sign up between May 1 and June 30 and receive a free WW Activity Kit!
To learn more about our partnership with WW or to join now, visit WW.com/us/healthycounty.
Then, redeem your WW Activity Kit at WW.com/activitykit.
Also, check out the new WW success story video: How WW helped Amma O. lose 72 lbs*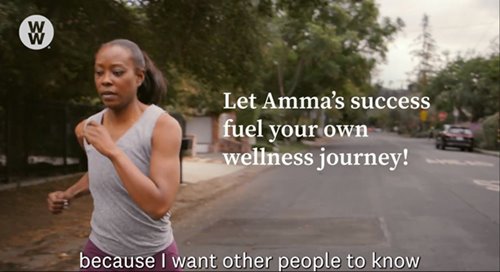 You can sign up for WW at ww.com/us/HealthyCounty. Employees on the county health plan will select MEMBER to enter your BCBSTX ID number to receive the $12.72/month discounted rate. All spouses, dependents, and employees not on the county health plan will choose EMPLOYEE to receive the $16.96/month enhanced rate.