News Article | June 23, 2022
Creating Change that Lasts with Omada
Health & Benefits News | Healthy Byte Wellness News
Health & Wellness Support | Health & Employee Benefits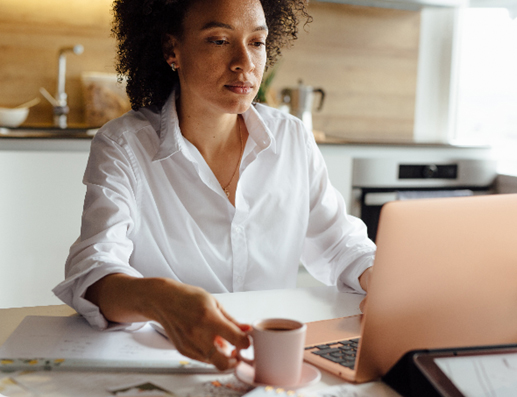 Omada focuses on long-term behavior change, not short-term results. This program helps people learn healthy strategies that stick with them, even after completing their Omada program.
Omada® is a personalized lifestyle-change program that inspires healthy habits you can live with for the long term. It combines the behavior-change science and unwavering support you'll need to lose weight, keep it off and reduce your risk for Type 2 diabetes or heart disease.
The program includes:
Wireless smart scale to monitor your progress.
Professional health coach to keep you on track.
Interactive program that adapts to you.
Weekly online lessons to educate and inspire.
Small group of participants for real-time support.
Take a one-minute risk screener to see whether you're eligible: omadahealth.com/healthycounty.
The Omada program is available to all fully pooled groups and participating ASO groups. Participating ASO groups include Brazos and Comal counties.