News Article | March 28, 2022
Join WW for as Low as $12.72/month!
Healthy Byte Wellness News | Health & Benefits News
Health & Wellness Support | Health & Employee Benefits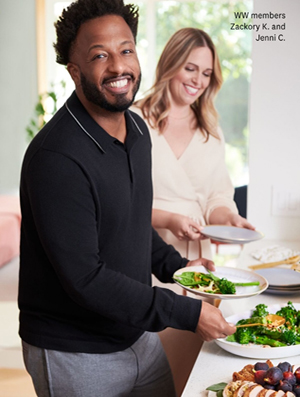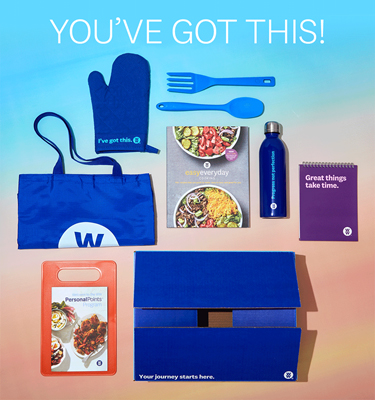 Your health is priceless, so we're making wellness more affordable! Join WW today and get your individualized PersonalPoints™ plan—at a can't-miss price. It's based on your body, your goals, and the foods you love.
Zackory reached his weight-loss goals with WW's new PersonalPoints™ Program—while traveling and enjoying life. Jenni lost 27 lbs† with WW without giving up any of her favorite foods or weekend outings with her husband.
Start your success story today for as low as $12.72*—that's over 25% less than the retail price!
Learn more or sign up now at WW.com/us/healthycounty.
You can sign up for WW at ww.com/us/HealthyCounty. Employees on the county health plan will select MEMBER to enter your BCBSTX ID number to receive the $12.72/month discounted rate. All spouses, dependents, and employees not on the county health plan will choose EMPLOYEE to receive the $16.96/month enhanced rate.