News Article | September 27, 2022
You Don't Want to Miss This Wellness Benefit
Health & Benefits News | Healthy Byte Wellness News
Health & Wellness Support | Health & Employee Benefits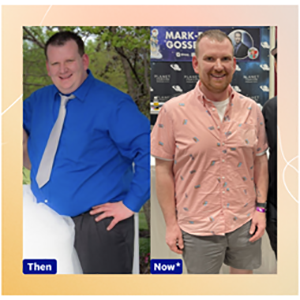 Developed by nutrition and behavior change scientists, the WeightWatchers program guides you toward healthier habits with an individualized nutrition plan and innovative tools rooted in science.
Join WW by Oct. 31 for as low as $12.72 per month on select plans — that's 25% off the retail price — and get a FREE WW Mystery Box with your membership. Visit WW.com/HealthyCounty to sign up. Then, get your WW Mystery Box at WW.com/mysterybox.
You can sign up for WW at ww.com/us/HealthyCounty. Employees on the county health plan will select MEMBER to enter your BCBSTX ID number to receive the $12.72/month discounted rate. All spouses, dependents and employees not on the county health plan will choose EMPLOYEE to receive the $16.96/month enhanced rate.