News Article | May 26, 2023
Men's Health Month Tips from EAP
Healthy Byte Wellness News | Health & Benefits News
Health & Wellness Support | Health & Employee Benefits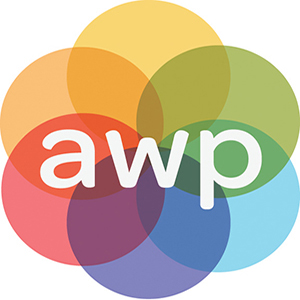 In the midst of uncertainty with the many tragedies occurring on an almost daily basis, many of us are shaken. You might find yourself unsure of what to do next to maintain the safety and well-being of your family as well as loved ones.
As a response to these events, we have put together resources that will help you address what has happened. This post contains guides to help you or a loved one cope with traumatic experiences, and recommendations for aiding younger family members who may struggle to recover a sense of safety and security.
Alliance Work Partners – your Employee Assistance Program – reminds you that we are here for your employees. Violence and traumatic events affect each person differently. Whatever resource you are looking for – counseling, a group CISD for your organization, online resources, information to provide your workplace, or other needs – your EAP can provide or help locate the appropriate solution.
As a reminder, the Employee Assistance Program (EAP) powered by Alliance Work Partners is available to all fully pooled TAC Health and Employee Benefits Pool members and participating ASO members. The EAP is available to assist employees and members of their households who may be experiencing personal life problems, such as marital problems, legal or financial issues, stress, emotional problems, family problems and substance abuse struggles.
All services provided by the EAP are free of charge and confidential.
A toll-free call to (800) 343‑3822 starts the process. The EAP's call center is staffed 24 hours a day, seven days a week by professional counselors. Face-to-face counselors also are widely accessible.
Go to www.awpnow.com to create a customized account. Select "Access Your Benefits."
Use registration code: AWP-TACHEBP-4661.
Healthy County Employee Assistance Program powered by Alliance Work Partners
Access all benefits by calling (800) 343‑3822.
To reach TDD, call (800) 448‑1823.
To reach the EAP teen line, call (800) 334‑TEEN (8336).
Online: www.awpnow.com | Registration code: AWP-TACHEBP-4661