News Article | April 28, 2023
Conference Committee Meets to Discuss 2024-25 Budget
County News | Legislative News
Legislative Services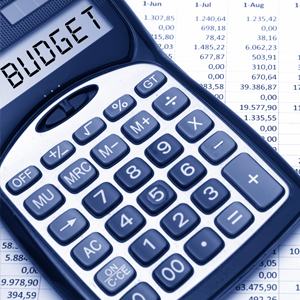 Led by House Appropriations Committee Chair Greg Bonnen (R-Friendswood) and Senate Finance Committee Chair Joan Huffman (R-Houston), the conference committee on House Bill 1 met briefly on Tuesday to discuss the state budget for the 2024-25 biennium. Conferees were assigned to various articles of the budget, as shown below:
Article
Conference Committee Member
I – General Government
IV – Judiciary
V – Public Safety and Criminal Justice
Rep. Mary Gonzalez (D-Clint)
Sen. Charles Schwertner (R-Georgetown)
II – Health and Human Services
Rep. Jacey Jetton (R-Richmond)
Sen. Lois Kolkhorst (R-Brenham)
III – Public and Higher Education
Rep. Gary VanDeaver (R-New Boston)
Sen. Brandon Creighton (R-Conroe)
VI – Natural Resources
VII – Business and Economic Development
VIII – Regulatory
Rep. Armando Walle (D-Houston)
Sen. Robert Nichols (R-Jacksonville)
The committee must complete its work before May 26, the deadline for distributing the conference committee report on the general appropriations act in both the House and the Senate. Both chambers require a 48-hour layout period for the general appropriations bill.
The issue dockets listing the differences between the House and Senate budgets by article, agency and line item are now available online. TAC Legislative Services has also prepared worksheets comparing House and Senate funding of importance to counties in HB 1 and Senate Bill 30, the supplemental appropriations bill for the current two-year budget.
For more information about this article, please contact Zelma Smith.