County government operates within a complex web of laws and regulations, and one of the greatest challenges county officials face is ensuring that operations are not only efficient and effective, but also within the law. That's where the TAC's Legal Services Department can help.
Legal Resources
TAC's Legal Services Department provides many legal resources online, including a wide variety of legal publications, sample declarations of local disaster, sample orders related to burn bans and fireworks, our interactive population bracket map, and on-demand web trainings.
Population Bracket Map
Many state statutes apply differently based on population brackets. A reference in a statute to the population of a political subdivision means the population according to the most recent federal decennial census.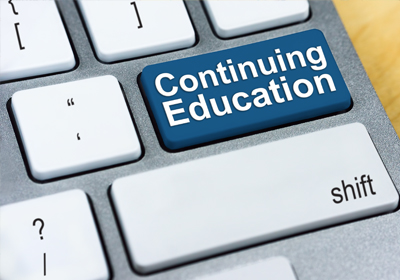 LegalEase CE
Access convenient, relevant training on legal topics specifically tailored to county government. View all course offerings for this on-demand training.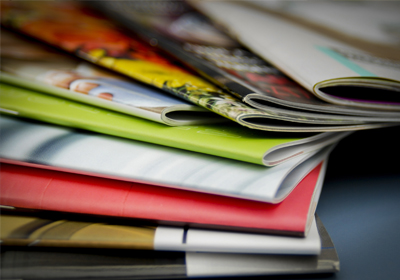 Legal Publications
The Legal Services Division provides numerous publications online that may be downloaded. To order a copy of a publication, please submit a Legal Publications Order Form.