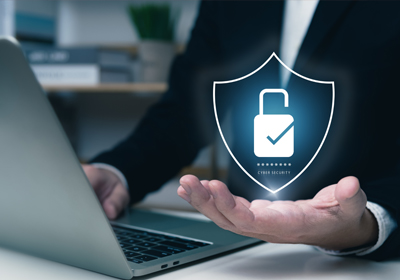 October 19, 2022
TAC CIRA October is Cybersecurity Awareness Month.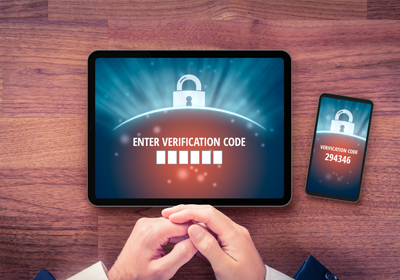 Multifactor authentication: Your second line of defense against online hackers
October 12, 2022
TAC CIRA TAC is issuing a series of articles to encourage counties to build solid defenses.
July 28, 2022
TAC General July is a month of celebration for our nation. It is also a month most of us associate with vacations, water activities and summer fun. This year, however, "the dog days of summer" are taking a huge toll on Texas counties.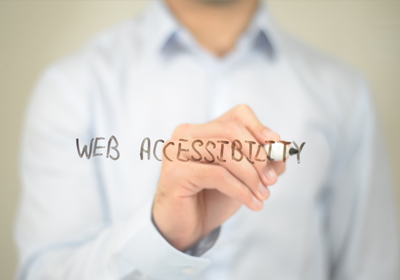 Website Accessibility Tips & Resources
June 10, 2022
TAC CIRA There are certain steps you may take to help people with disabilities access your website's information.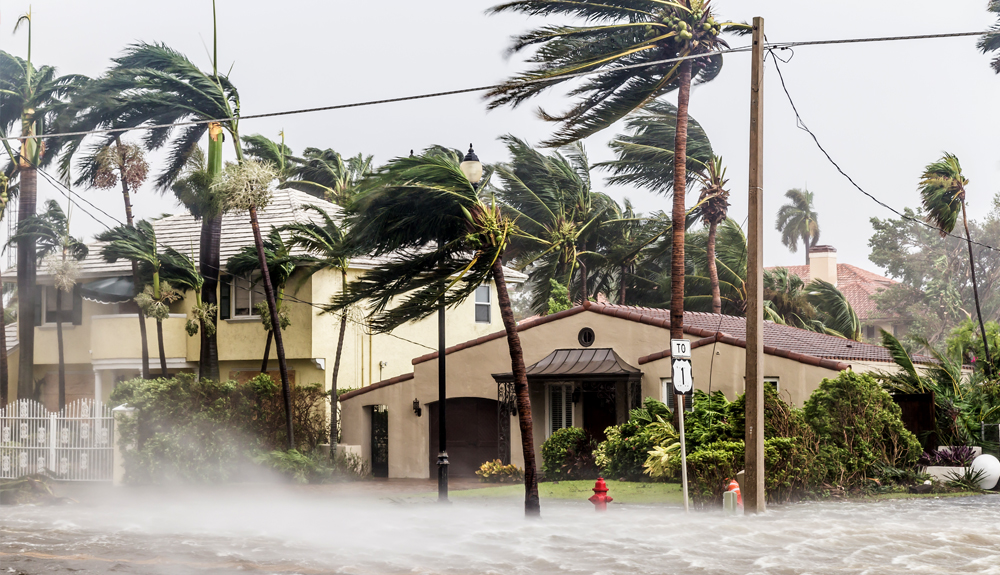 How to prepare for another busy hurricane season in 2022
May 02, 2022
Risk Management Pool Researchers with Colorado State University predict 19 named hurricanes and tropical storms in 2022, two fewer than the number that developed last year.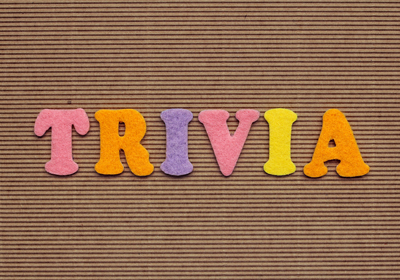 TAC HEBP Facebook Video Trivia Contest
March 29, 2022
Health & Employee Benefits Pool From April 24-28, 2022, the Texas Association of Counties Health and Employee Benefits Pool (TAC HEBP) will host a week-long video trivia contest on the TAC HEBP Facebook page, @TACHealthyCounty.
March 22, 2022
TAC General Texas counties got some good news early this year when the U.S. Treasury Department announced final spending guidelines under the $1.9 trillion American Rescue Plan Act (ARPA).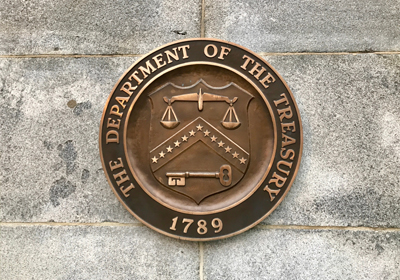 U.S. Department of Transportation Announces $1.5 Billion in RAISE Grants
February 18, 2022
Legislative Services The U.S. Department of Transportation (USDOT) is accepting applications through April 14 for projects under the $1.5 billion in RAISE discretionary grants, which were created under the American Recovery and Reinvestment Act.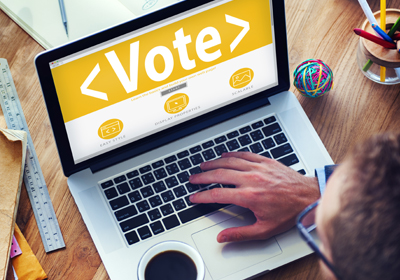 Is Your County's Website Election-Ready?
February 17, 2022
TAC CIRA Ensure your county's voters have the election information they need to cast their ballots.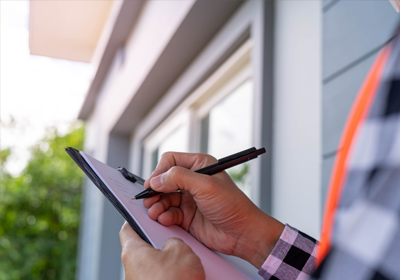 How to spot hail damage: A checklist
December 31, 2021
Risk Management Pool Roof hail damage can be hard to spot, especially if you've never seen it before.