FAQs | August 01, 2023
Continuing Education for Justices of the Peace
What is a Justice of the Peace?
The justice of the peace presides over the justice court in cases involving misdemeanors, small civil disputes, landlord/tenant disputes and more. They also conduct inquests and may perform marriage ceremonies.
What Does a Justice of the Peace Do in Texas?
A justice of the peace in Texas has the following duties:
Hears traffic and other Class C misdemeanor cases punishable by fine only.
Hears civil cases with up to $20,000 in controversy.
Hears landlord and tenant disputes.
Hears truancy cases.
Performs magistrate duties.
Conducts inquests.
For more complete information about the responsibilities of a justice of the peace and other county officials, see the "Guide to Texas Laws for County Officials."
Please note: Some duties performed by officials may vary within individual counties.
Justice of the Peace Requirements
Justices of the peace are required to obtain 80 hours of continuing education during their first year in office and 20 hours annually thereafter.
See the full continuing education requirements and more
County Justice of the Peace Qualifications10
A Justice of the Peace must meet the following qualifications at the time of appointment or election:
U.S. Citizen.
Resident of Texas for at least 12 consecutive months.
Resident of the precinct for at least six consecutive months.
Registered to vote in the precinct.
At least 18 years of age.
Not have been finally convicted of a felony from which they have not been pardoned or otherwise released from the resulting disabilities.
Not have been determined by a court with probate jurisdiction to be totally mentally incapacitated or partially mentally incapacitated without the right to vote.
Candidates for this office generally must meet the above qualifications at the time of filing.
For more information, see the Secretary of State Elections Division website.
Legal source: Government Code, Section 27.005
---
10Vernon's Ann. Texas Const. Art. 5, §18; V.T.C.A., Election Code §141.001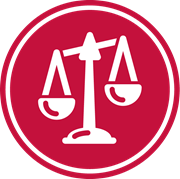 Justices of the peace are required to obtain 80 hours during their first year in office and 20 hours annually thereafter.
Programs that Qualify
Any approved by the Justice Court Education Committee.
Filing for Credit
Justices of the peace may either send a letter requesting continuing education approval prior to or immediately following a seminar or program for which they wish to receive credits to the Texas Justice Courts Training Center (TJCTC). The Justice Court Education Committee will then decide if credits will be granted and the number of hours that may be earned.
Legal Source
Government Code, Section 27.005
Open Government Training Information
Elected and appointed public officials are required by a state law to receive training in Texas open government laws. For more information on this training including free video training courses, check out The Office of the Attorney General website.
County Official Organizations
The Texas Association of Counties serves as the umbrella organization for various independent county official organizations in Texas. These organizations serve as an important resource for county officials for information, networking and advocacy.
The association for this office is Justice of the Peace & Constables Association of Texas.
For more information about training courses, view the Texas Justice Court Training Center event calendar.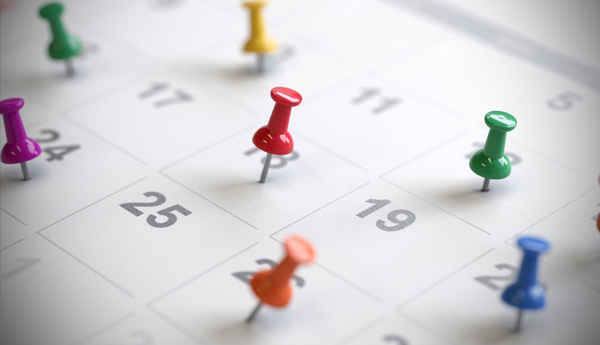 See our full calendar of upcoming events
Designed and guided by county officials, our professionally planned educational activities also offer great opportunities to network with your peers.

Coordinating Body
Texas Justice Center Courts Training Center
1701 Directors Blvd, Suite 530
Austin, Texas 78744
Contact
Thea Whalen, Executive Director
(512) 347-9927
(512) 347-9921 (fax)
The Texas Justice Center is the permanent contact for justices of the peace hours.