Education & Training | August 02, 2023
Special Presentations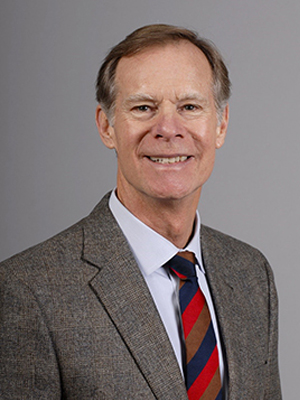 TAC offers a variety of training options that inspires county officials and employees to excel in service to their counties and to lead others to do so. Engaging and informative presentations are available at no fee to TAC members.
Mark Warren, training consultant and former TAC employee, provides presentations which focus on eight key areas:
Customer service excellence.
Generational dynamics.
Interpersonal communication skills.
Diversity, professionalism and bridging differences.
First-line and mid-level management.
The Leadership Vision.
Personal motivation for life; and
The Essence – A series of one-hour or less presentations about a fundamental life or work skill set that reveals their defining quality or nature. Topics presented include teamwork, innovation, public speaking, ethics, professionalism and character. These are designed for a Lunch and Learn session or a staff or shift meeting.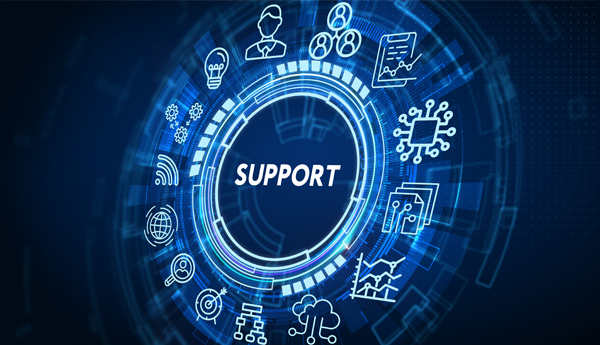 Contact TAC's Cybersecurity Training Support Team
Submit a convenient online form to reach our team about anything from enrollment inquiries to technical difficulties. Submit a request, and someone from TAC will be in touch soon.

Contact us to learn more and discuss a presentation for your county.
Jackie Boone , Association Services & Education Coordinator
(800) 456-5974
Contact Us