Programs | September 07, 2023
County Best Practices Award Recipients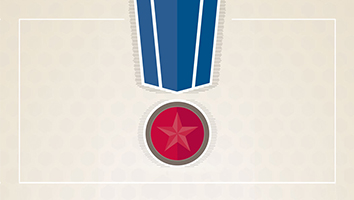 Every other year, the Texas Association of Counties' County Best Practices Awards Program recognizes noteworthy innovations and solutions that increase efficiency, improve operations or overcome obstacles brought about by, say, a pandemic. These solutions help Texas counties better serve their residents. The best of them also are models that other counties can shape to fit their own needs.
Here are the recipients of the 2022 County Best Practices Awards. Congratulations to all!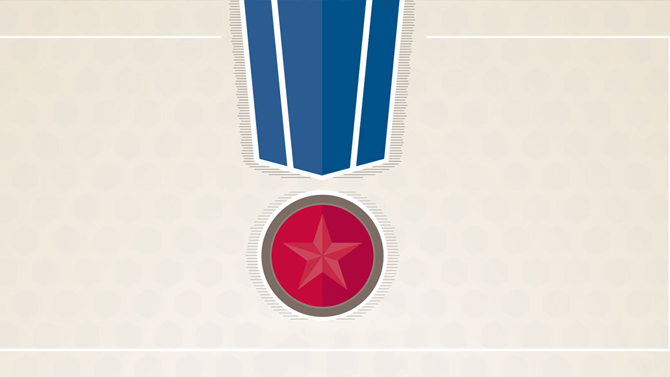 Learn More About the County Best Practices Program
Every two years, TAC recognizes county leaders' efforts to create new, efficient and effective solutions to challenges facing local governments.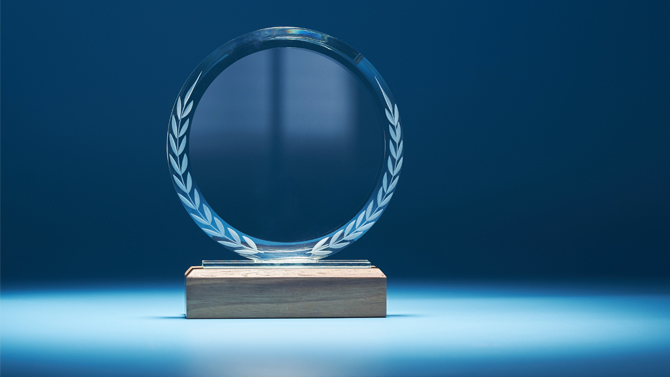 See who and what has been recognized in past years