Mandated Posting Requirements
Counties are legally required to post certain documents and items publicly on their website. The Texas Association of Counties (TAC) has compiled a list of requirements for county websites here.
If you have questions regarding a particular mandate, please consult with your county attorney or reach out to TAC's Legal Helpline.
Elections Posting Requirements for County Websites
The League of Women Voters of Texas (LWV) offers these best practices and a checklist for posting elections-related information on your county website. The goal is to ensure that your county's voters can easily find, understand and use the information to successfully cast their ballots. This includes considerations for website accessibility. Find more information regarding elections, including Texas voting rights and elections laws, on the LWV website.
Website Accessibility
Please consult with your county attorney and elections administrator regarding any reasonable accommodations that you may consider adding to your website to provide access to people with disabilities and to comply with Texas statutory provisions regarding election information. We encourage you to review the Department of Justice's Accessibility of State and Local Government Websites to People with Disabilities guide and all Texas Secretary of State guidance on website posting requirements. View some tips on website accessibility for people with disabilities.
Printable Educational Flyers for County Offices
For helpful tips on creating strong passwords for your accounts, download and print this informational flyer to keep in your office.
Get help identifying potentially dangerous emails, including phishing attempts and spam mail, with this printable flyer.
Training for County Website Editing
TAC CIRA offers training resources for staff who are responsible for keeping their county website up to date. See more information on our TAC CIRA Website Training page.
Reporting to the Office of Court Administration (OCA)
Government codes require county governments to submit certain reports to the OCA. Visit the OCA website for more information.
Texas Department of Information Resources (DIR)
DIR is the state agency that promotes the efficient utilization and management of information resources. Visit their website for information about technology vendors, open records requests and network security assessments.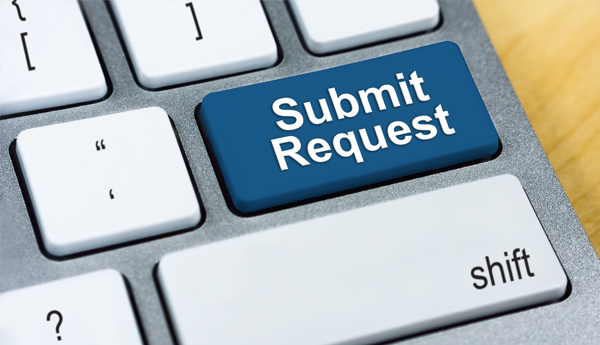 Have a question or need more information? Submit a request using this online form.