Blog | February 07, 2022
Blog: County magazine launches new blog
County Magazine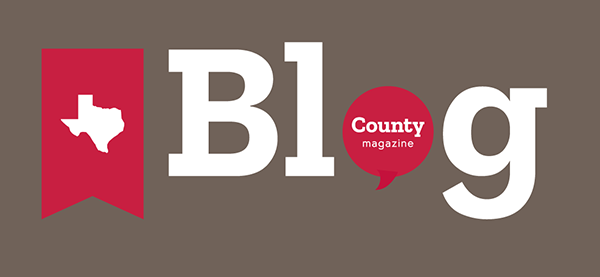 County magazine, the award-winning publication from the Texas Association of Counties, is launching a new blog that will regularly report on stories out of Texas counties.
The blog will provide a glimpse into the great work that counties deliver to their communities, while digging into the latest issues that affect county government. It will feature write-ups on policies and trends that affect county government, milestones reached by Texas counties, state agency news that affects counties, and innovative programs from Texas counties, among other topics.
The blog aims to expand the digital presence of the magazine and acknowledges the changing ways our readers consume news. In the spirit of such efforts, staff members have recently launched a redesign of the magazine's website at www.county.org/county-magazine. The blog, which will be housed on the website, will complement the quarterly print publication of County magazine, which continues to deliver meaningful stories to Texas counties and the Texans they serve.
The magazine welcomes blog ideas. Please send any tips to magazine@county.org. Check www.county.org/county-magazine regularly for blogs and follow it on Twitter at www.twitter.com/TexasCountymag.