Blog: Veterans can seek help through many Texas counties
November 07, 2023
Veterans service officers are responsible for assisting veterans and their families in accessing military and U.S. Department of Veterans Affairs (VA) benefits.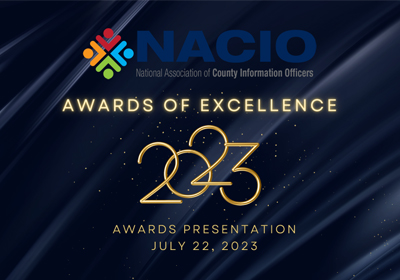 Blog: TAC wins 14 national communication awards
July 27, 2023
Recognitions for design, podcast, video and writing.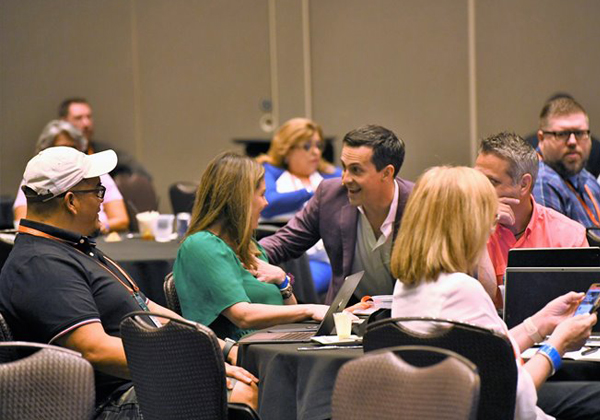 Blog: 2023 TAC County Technology Conference a success
May 25, 2023
Inaugural technology conference included educational sessions – with a sprinkle of magic.
Blog: Counties are playing a role in fixing the water crisis
May 10, 2023
Ector, El Paso counties among those doing innovative work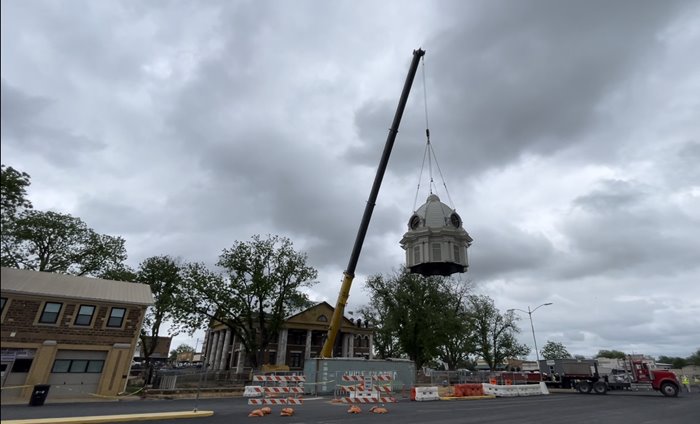 Blog: Mason County Courthouse gets its 36,000-pound crown
April 20, 2023
Cupola installation a significant step toward courthouse completion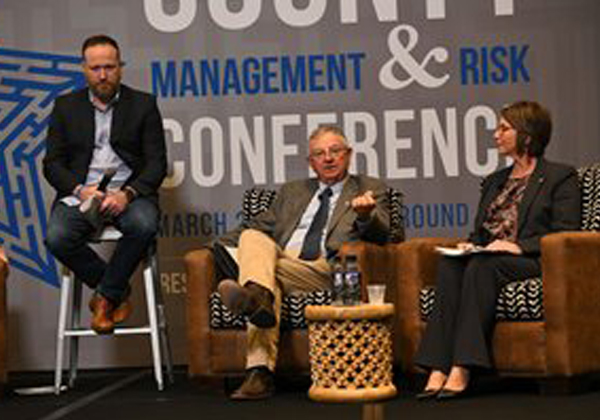 Blog: 2023 CMRC focuses on Mason County's recovery
April 03, 2023
496 attend online, in person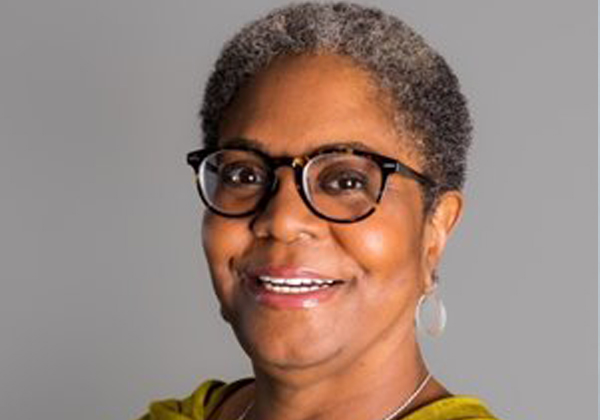 Blog: Black History Month Feature: Travis County District Clerk Velva Price
February 15, 2023
Get to know more about this trailblazing county official
Blog: State recognizes TAC's cybersecurity efforts
January 13, 2023
Texas Cyberstar certificate reflects TAC's internal, external work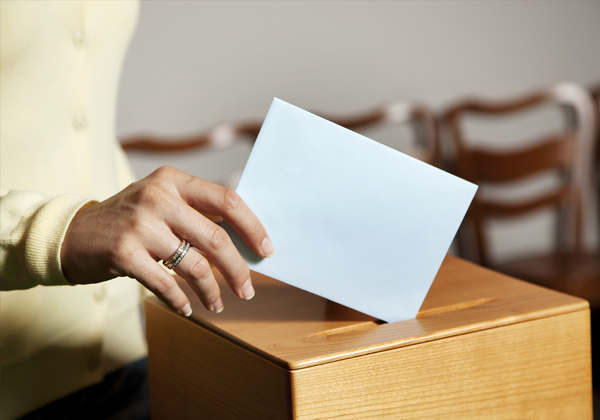 Blog: Turnout trending lower than in 2018 midterm elections
November 03, 2022
Requests for mail-in ballots also down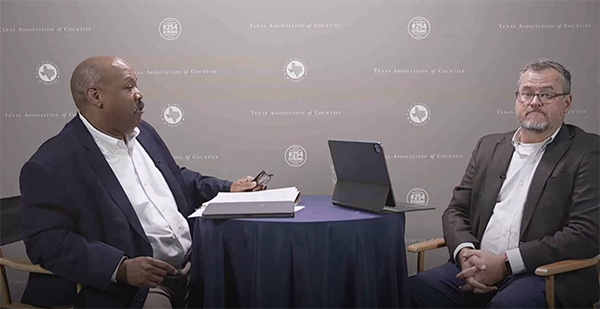 Blog: County officials facing a challenging election season
October 06, 2022
Preparation and training are key to navigating turbulent waters, panelists say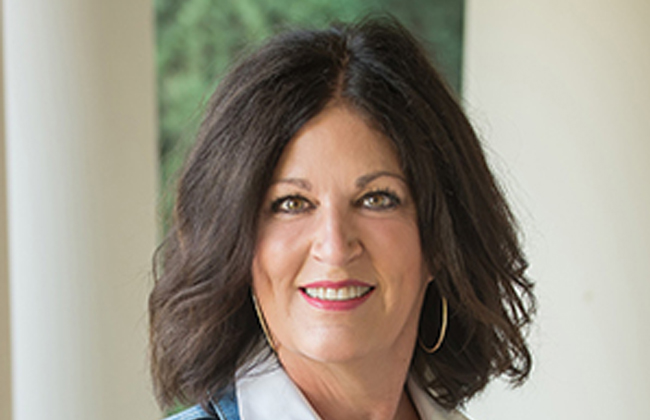 Blog: TAC plans expansion of County Relations Officer program
September 08, 2022
Kim Halfmann to join TAC Oct. 3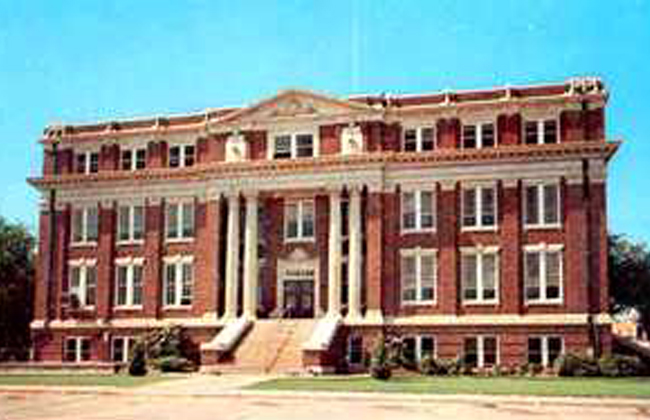 Blog: Five Texas counties sharing $22.6 million in historical grants
August 10, 2022
Texas Historical Commission funding will pay for courthouse preservations
Pagination.PreviousPage
1
2
3
Pagination.NextPage