Blog: Veterans can seek help through many Texas counties
November 07, 2023
Veterans service officers are responsible for assisting veterans and their families in accessing military and U.S. Department of Veterans Affairs (VA) benefits.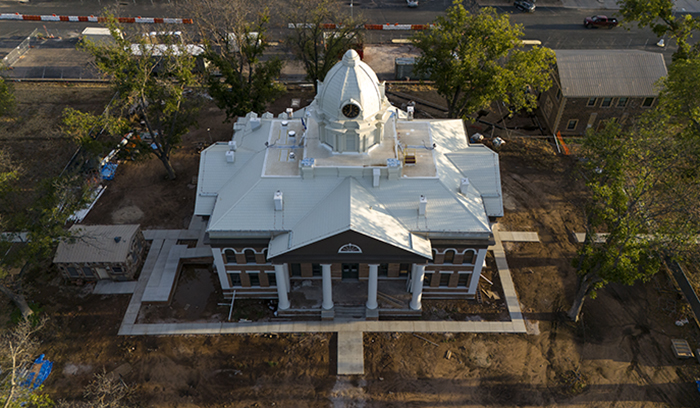 October 25, 2023
3 years after tragic fire, Mason County Courthouse is set to reopen.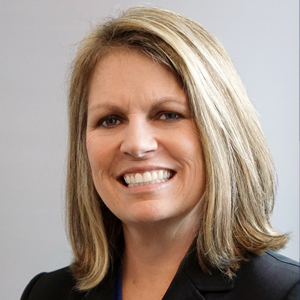 October 25, 2023
As 2023 winds down, it is important to reflect on the many successes of the year for TAC's strategic initiatives.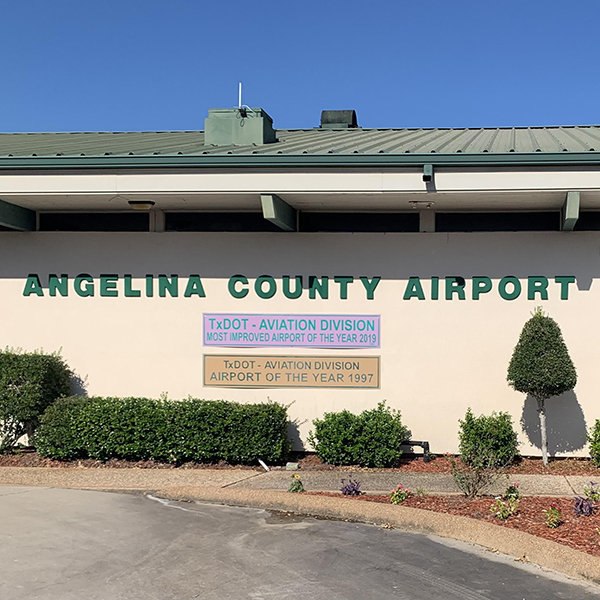 Texas counties own more than 120 airports
October 25, 2023
Airports a first-class idea to boost local economies.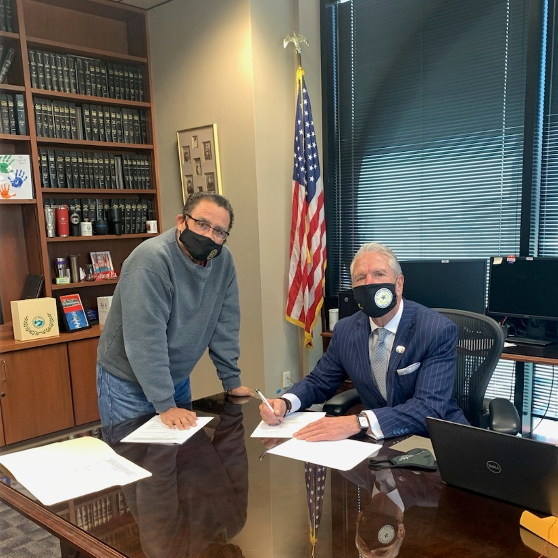 Settlement dollars help Texas counties recover from the opioid crisis
October 25, 2023
Counties directing dollars to programs, Narcan deployment.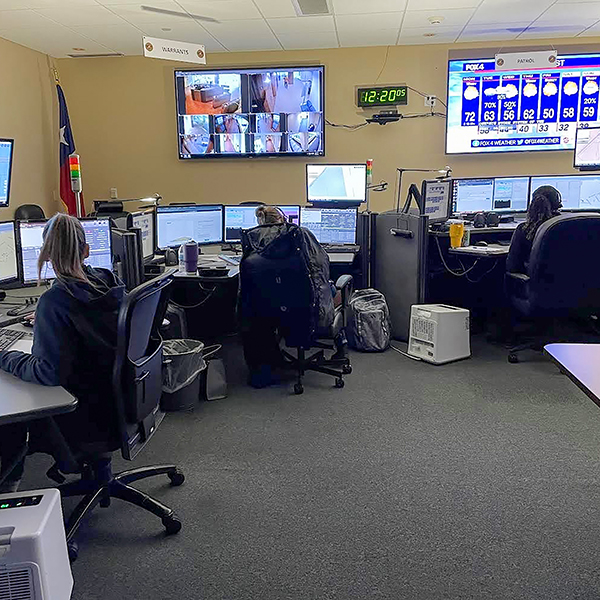 Fighting staff shortages, county dispatch centers 'treading water'
October 25, 2023
Challenges include competitive job market, stressful work.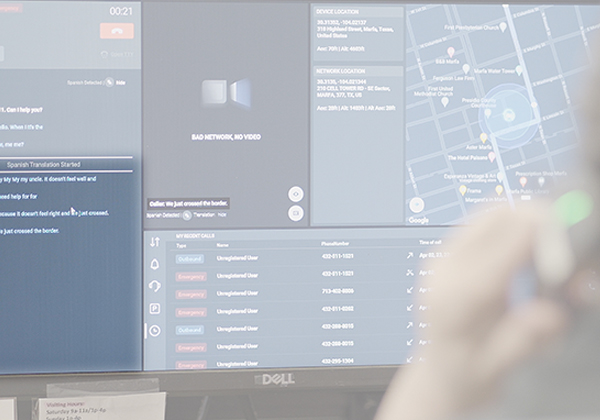 County-funded senior programs make a difference, one meal at a time
October 25, 2023
Each day, thousands of Texans get a hot meal thanks to local support.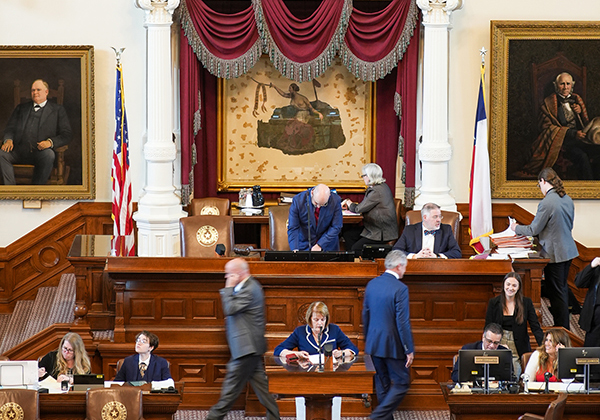 Capitol Gains & Losses: A recap of the 88th Texas Legislature
July 31, 2023
The regular session of the 88th Legislature began Jan. 10 with attention focused on a record $32.7 billion budget surplus.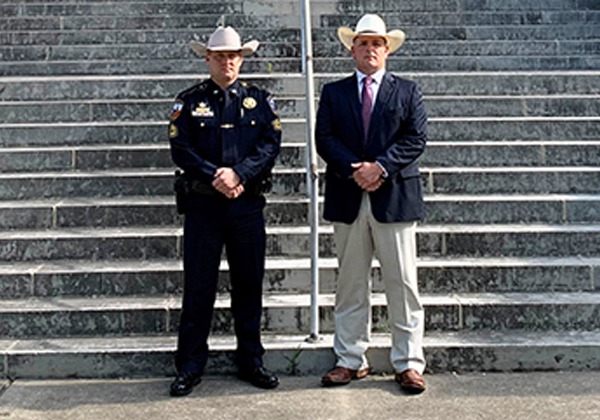 Counties boost courthouse security to address growing threats
July 31, 2023
323% increase in court threats reported over a decade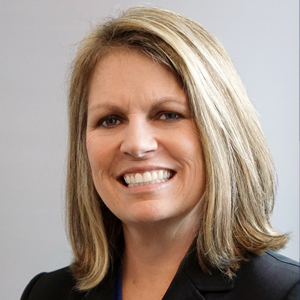 July 31, 2023
Stay engaged as we look forward to a busy rest of the year.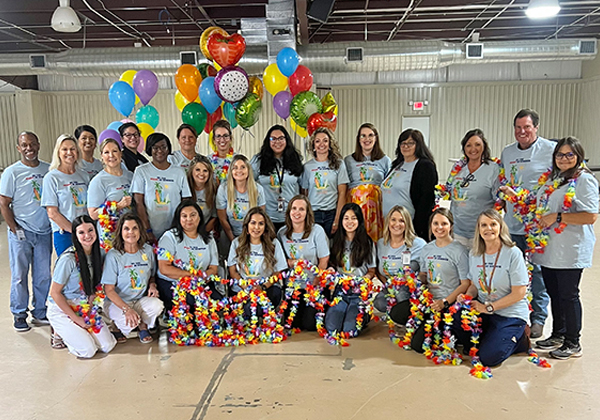 Want a healthy workforce? Consider an employee clinic
July 31, 2023
Counties with clinics report reduced sick days, better retention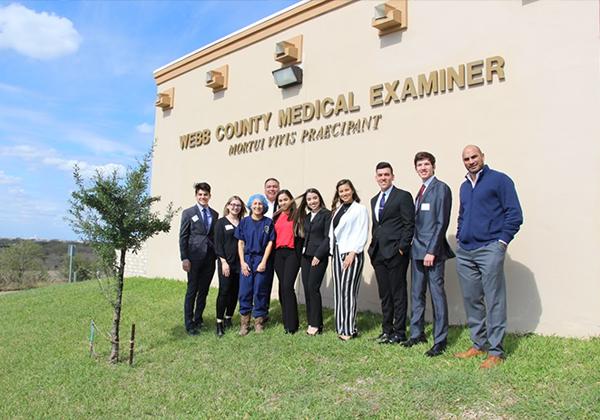 How do we get kids interested in working for counties?
July 31, 2023
New programs spur young people's interest in county government jobs
Pagination.PreviousPage
1
2
3
4
...
13
Pagination.NextPage